Best Tropical Beaches in the World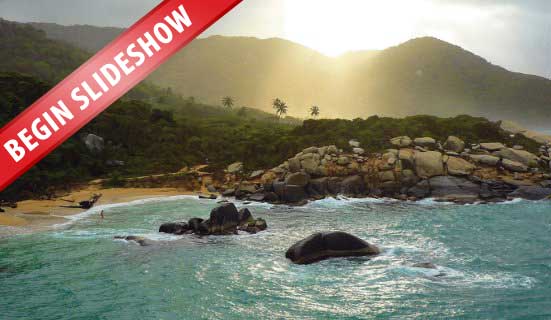 Is winter weighing you down? To help you bare the cold weather and to inspire your next adventure, we've compiled the best beaches from all over the globe.
Whether it's just to daydream or to help plan your next vacation, here are the most spectacular beaches in the world!