20 Pictures Of The Human Race That Are Simply Stunning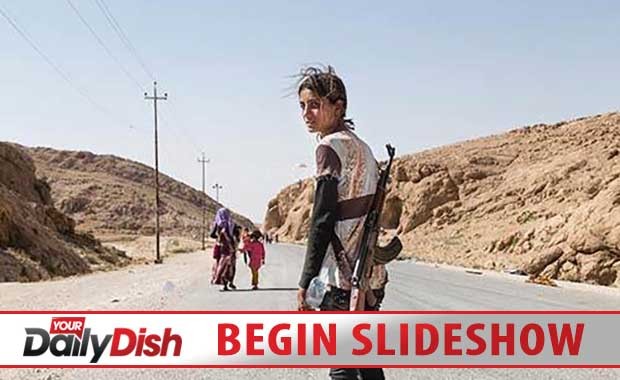 The world is full of amazing people, each with their own story of love, family, or hope. Some are inspiring; some tragically sad.
These heartwarming and heartbreaking photos are a reminder of the vast spectrum of emotion coursing every day through the body of the entire human race.