The Cast of 'American Pie' – Then and Now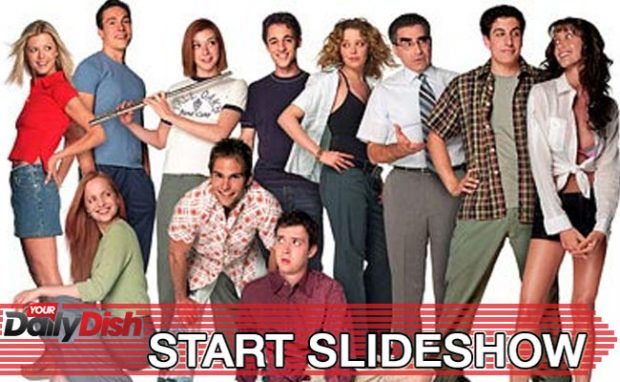 It's hard to believe that 17 years have gone by since we fell in love with this one time at band camp, Stifler's mom, and of course – an apple pie.
American Pie hit theaters in July 1999, and launched its cast into the spotlight. Well, the spotlight can do funny things to people. Let's check in with the cast of the comedy classic and see how they're doing these days.