Celebrities Who Went Broke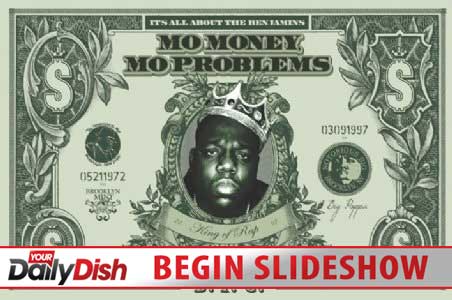 Money management is not an easy task, and we all know that one day a celebrity will be at the height of their fame, and the next day, they're nonexistent along with that cash flow. But after developing a taste for expensive toys and lavish parties, it's difficult to keep that wallet closed. Find out whose money troubles might be bigger than yours!
Just because they look rich it does not mean they can't go broke. Here's a list of celebrities who made millions of dollars and somehow managed to spend even more. Some you might not even believe!