Celebrities With Surprisingly Large Feet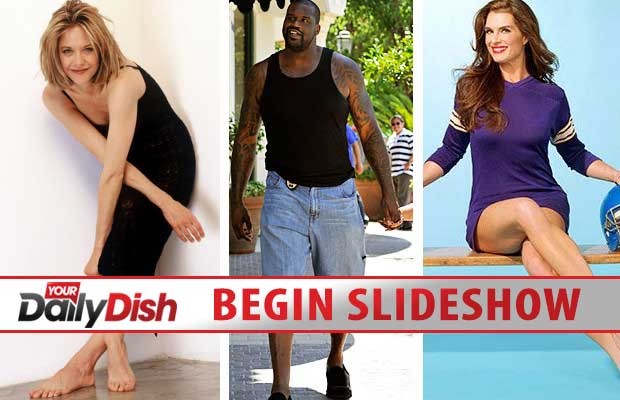 So we're watching the news the other day and the Jared Fogle/Subway scandal is all over the Web. In the midst of being grossed out over and over, and unfortunately having the "$5 Footlong" jingle going through our minds, we got to thinking: what else is a foot long?
It probably comes as no surprise that the taller someone is, the larger their…um…hands and feet are (what did you think we were talking about?). But that's not always the case. Here's a list of some of our favorite celebrities and their insanely abnormal feet.