Celebrities You Didn't Know Were Jewish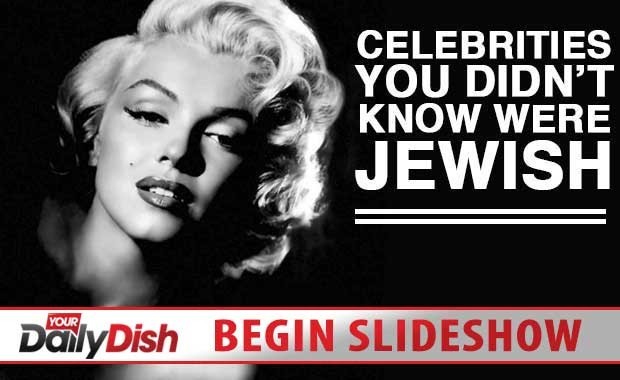 "Funny, you don't look Jewish." Here are 17 famous stars and celebrities you may not have known are Jewish. At some point in their lives, someone has probably said to them, "You're Jewish? No kidding! Wow, I had no idea." With so many stereotypes of what a Jewish person should look like, it's not surprising that people are often shocked when the star they adore is of the Jewish faith. Some on this list were born to a Jewish mother, which means they are fully Jewish according to Jewish religious law. Others have converted to the Jewish faith.
So get ready to be surprised a "bissel" (Yiddish for "a little bit") by the names on this list of famous Jewish celebrities. And to you, our loyal readers, whatever religion you identify with, to you we say, Mazel Tov.