From Mistress To Mrs. – Stars That Married "The Other Woman"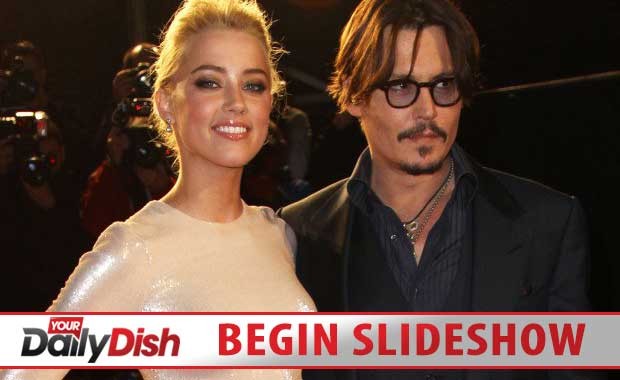 The lives they live are just about as juicy and drama-filled as the movies they star in.  When you're a celebrity, reality is: What's done in the dark almost always comes to light – come on, you've got a gang of paparazzi tracking your every move!  These celebrity relationships started off scandalous – and most likely a whole lot of people got hurt along the way – but they've weathered the storm all in the name of LOVE.
Prepare to be amazed, We've rounded up 25 stars who went from mistress to Mrs.