Instagram's Hottest Girls In Yoga Pants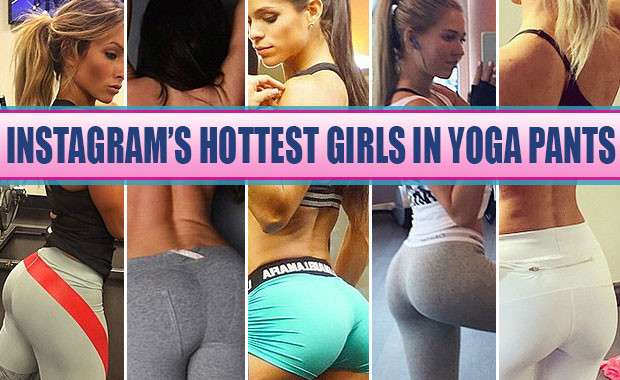 Oh, yoga pants. Tightener of buttocks. Slimmer of thighs. How did we live without you for so long?
We gotta believe these Instagram stars are as equally appreciative of those flattering, hip-hugging garments as we are. After all, it's safe to say they owe some (all?) of their thousands of followers to these sexy selfies. If you want to be Insta-famous, just take a few queues from these Instagram cuties. Every selfie is made better with yoga pants.