Powerful Images From History That Will Make You Cry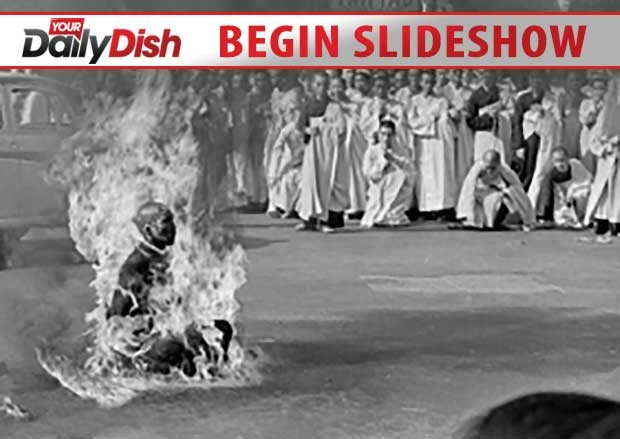 Better grab your tissues. Looking at these emotional photographs from history, seeing the suffering and bravery that many have gone through, will help you find a new appreciation for every day we have on this Earth.
Enjoy every day. Live it as if it were your last. Make people laugh. Inspire others and chase your dreams.