What These Star Wars Characters Look Like Now Is Incredible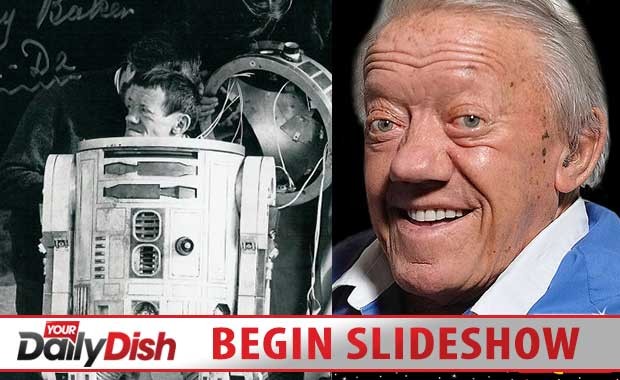 The December release of Star Wars: The Force Awakens is still over a month away and it's already getting impossible to turn on the TV or look out of your car window without some type of billboard, commercial or other piece of marketing announcing its imminent destruction of box office records (probably). The film, directed by J.J. Abrams of Star Trek and Mission: Impossible – III fame, is said to be a mix of the old mythology with the new. The cast members that we've grown up loving are all accounted for and will be "passing the torch" so to speak (though with secrecy this intense, who knows whether literal torch passing will also happen) to the younger generation of new faces who will quickly become legends unto themselves.
With that thematic mixture of the old and the new, it's fun to take a look back at the past and see what all of our favorite actors from the original films are up to these days.