21 Awkward Harry Potter Stars Turned Insanely Good Looking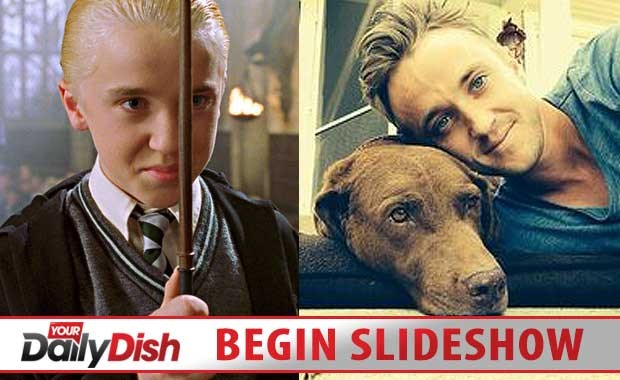 If you want to talk about a franchise that is practically the textbook definition of the term "pop culture phenomenon," look no farther than Harry Potter. Starting with the first book in 2001, these characters that were the brainchild of JK Rowling spawned seven books and created a legion of millions of fans all over the world almost instantly – and that's before they started making movies.
The movies themselves have grossed billions of dollars at the worldwide box office over the course of eight installments – yes, eight. Warner Brothers wanted to hang onto their cash cow for so long that they actually split the final book into two separate films, something that started a trend that persists to this day (Marvel's "Avengers" franchise and Warner Brothers' own "Justice League" franchise will see single films split up into multiple parts in the future). Though the movies themselves have long finished, the actors that helped make them famous are still out and about, doing their thing and enjoying their careers. Where some of these actors eventually ended up may surprise you!