30 Female Athletes With Jaw Dropping Beauty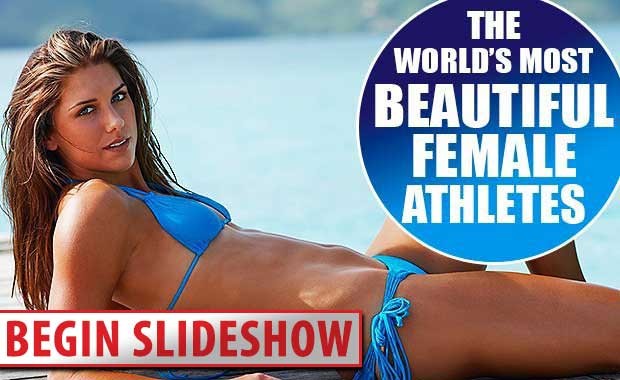 They're great at sports and they're beautiful, too. On or off the field, theymake our jaws drop! These gorgeous female athletes are the superstars in their sport, yet they could easily be super models, too.  They have flaunted their sexy bodies and good looks, while gracing the pages and covers of Sports Illustrated, Maxim, People, E!, Us, and virtually every other magazine and newspaper.
Men lust for them. Women idealize them. Here is the ultimate list of the world's hottest women in sports.