These Beautiful Images Prove The Window Seat Is Always Better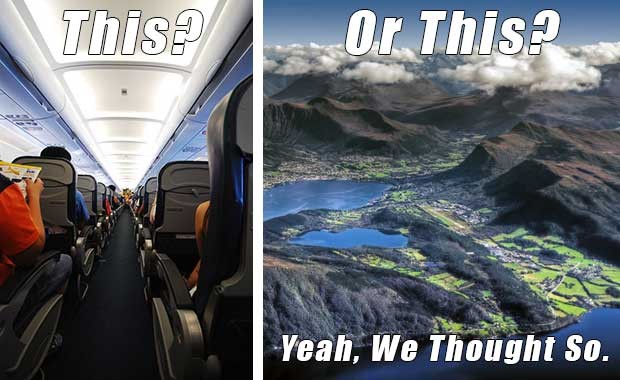 Sure, the aisle seat on an airplane is a safe bet. You can easily grab the attention of the steward/stewardess. You don't get drinks spilled on you as they reach over you (talking from experience here Spirit Airlines). You don't have to excuse yourself through cramped legs when you can't simply hold it any longer. And what do you need to see? You're traveling and will have plenty of time for sightseeing when you get there, right?
But the window seat really is where the magic happens. From the aisle, you don't get to witness the true beauty and aura of this great world. Everything from the tops of the highest mountains on Earth, to expansive city landscapes, to even a solar eclipse, one browse through this slideshow and you'll never take the aisle seat again.