These Videos Prove Corgi Puppies Are The Greatest Of All Puppies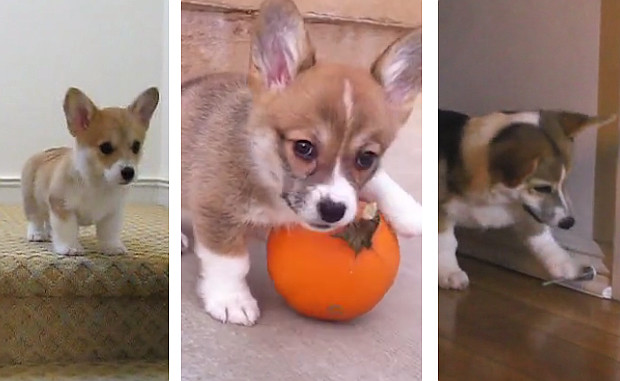 OK, OK, we know, that headline might be a tad controversial. ALL puppies are amazing, but there's really something about a Corgi. The face. The short, stubby legs. The wiener bodies. THOSE EARS! C'mon! Is it really so much a stretch to say they are the greatest?
Well, even if you don't agree, you're certainly going to enjoy these 9 short videos of Corgis doing the one thing they are best at: Being absolutely ADORABLE! You'll fall in love. We guarantee it.